GC Aviation: Lease/Sale Technical Review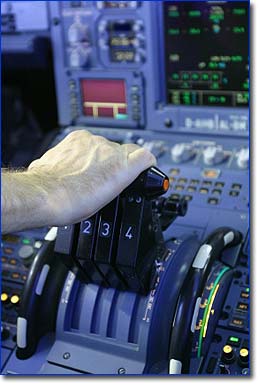 GC Aviation, Inc. supplies experienced personnel along with technical services that are custom designed to meet your exact needs. Our team can assist you and your company through the complex issues of aircraft/engine leases, sale or purchase of the assets.

If you are a financial institution that has aircraft or engines that are coming off a lease, you need to ensure that the lessee is returning the asset in a condition agreed upon in the lease.

If you are a company who is looking into the possibility of purchasing an aircraft or engine you need to ensure that the asset you are looking to purchase, meets your requirements, not only financially but also technically. Please contact us with your requests. We can customize your needs and requirements.



Services
GC Aviation, Inc. can:

Complete a physical inspection of the aircraft, and review the historical records for compliance of regulatory requirements.

Assist with the technical negotiation aspects of the initiation, return of the aircraft or engine.

With review of the historical records, can assist with creating the bridging maintenance that will have to be performed prior to operation with the next operator.

Custom design a management program to continually oversee your aircraft or engine while it is operating, to ensure the operator is looking after your asset.