GC Aviation: Engineering Services


Our engineering department works meticulously with the FAA Aircraft Certification Office during all phases of project development to ensure a complete and comprehensive certification package is developed.

The professional installation teams comprised of licensed A&P mechanics and FCC technicians, supports the engineering department in delivering a one stop source solution to the customer. GC Aviation's one stop source solution provides you a direct decrease in overall project time and cost savings.

We specialize in large commercial aircraft.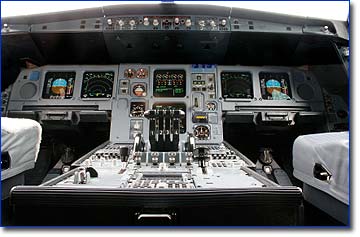 Services include:

FAA DER, DAR, DMIR
FAA Regulatory Consulting
FAA Structural Engineering
Supplemental Type Certificate (STC) Certification
Engineering Orders (EO)
Location Of Passenger Accommodation (LOPA)
Passenger Seating
Emergency Equipment Layout
PSU Layout
Interior Placard drawings
Wiring Diagrams
Regulatory Agency Consulting
Harness Fabrication
Remove & Replace Old Harnessing
Avionics Kits/Manufacturing